A Photographer in the Iroise Sea

This is my new born book about the Brittany Coast. In this nice book, you'll find 5 years of photographing experiences, 5 years photographying the Iroise Sea, situated at the "end of the world", at the edge of the Land & the Ocean. Marine mammals, Sea birds, Waders, Unspoiled Landscapes, wild cliffs, underwater sealife... and even more ! Ouest-France Publishing, 23 Euros, 23x24 cm.
---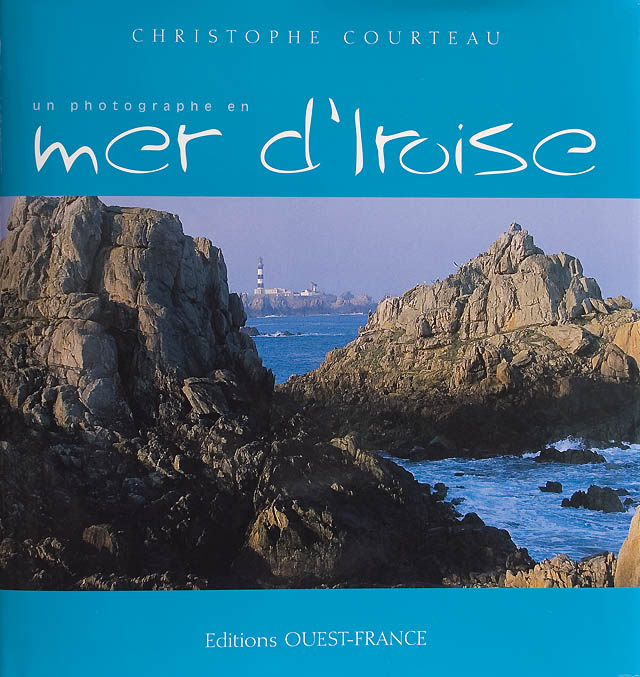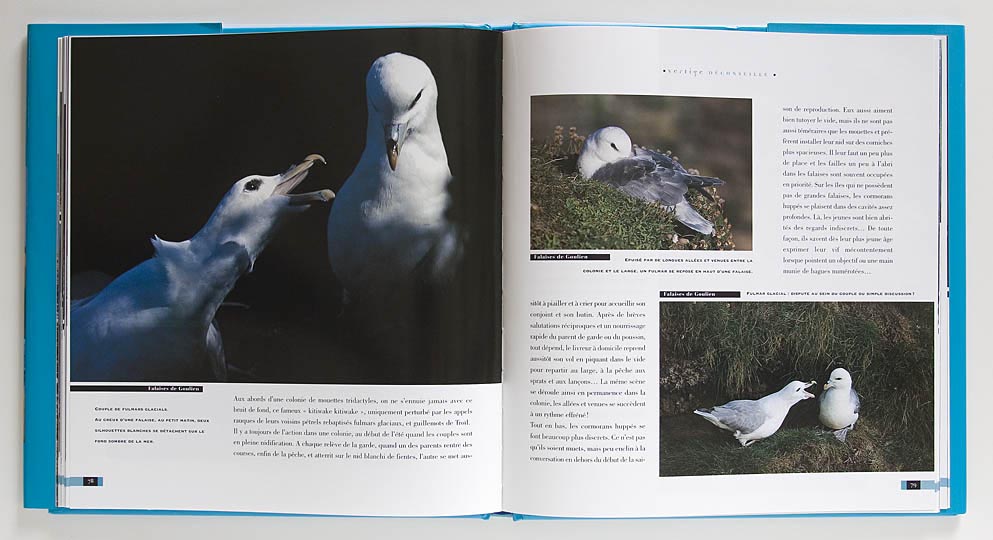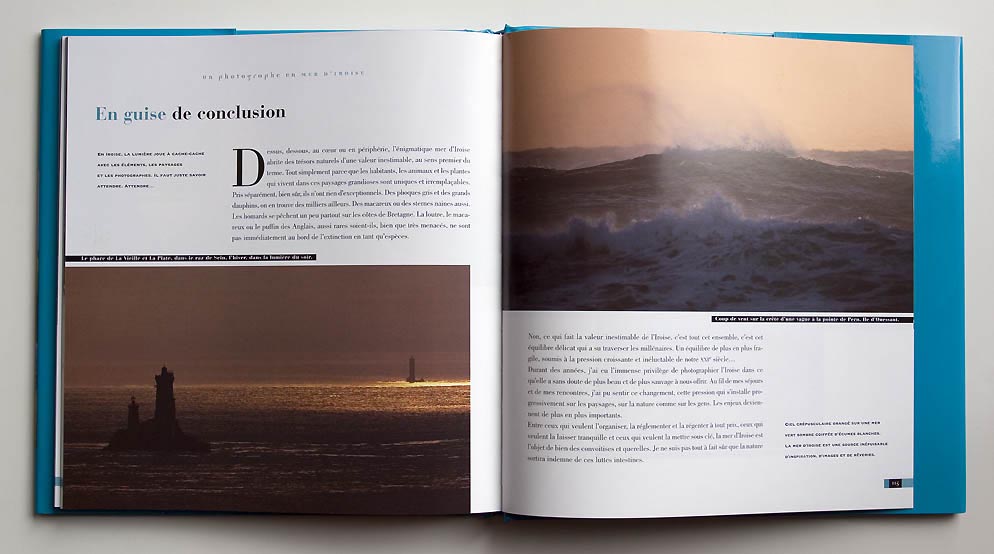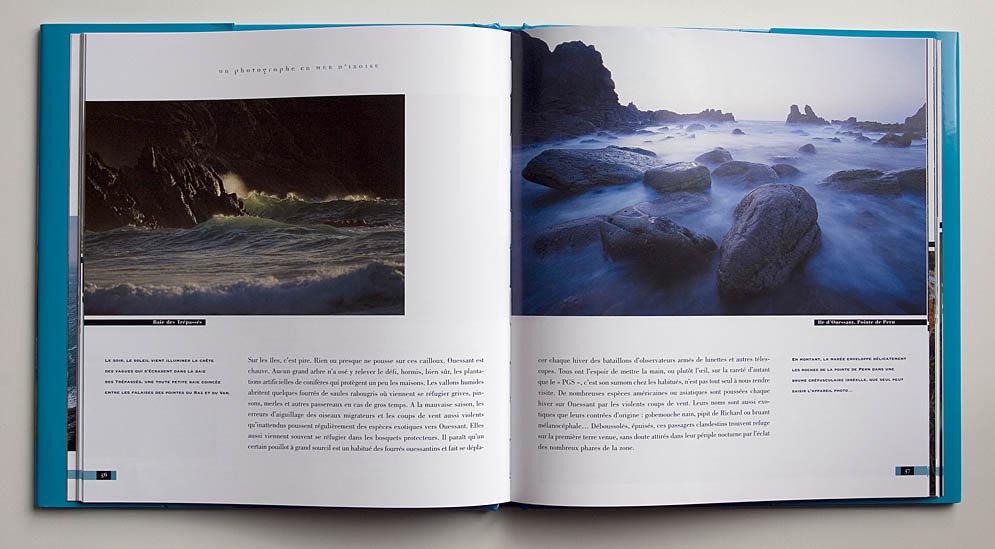 To go back, please scroll-up and click again on "Publications".